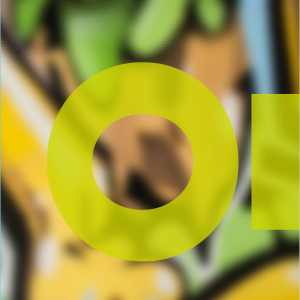 Co-creation of Public Service Innovation - Something Old, Something New, Something Borrowed, Something Tech – CoSIE White Paper
Various 'co-processes' (co-initiation, co-design, co-production, co-implementation) are enthusiastically celebrated initiatives for improving public services. While there are many similarities between the concepts, the distinctions lie in the role of key stakeholders particularly citizens and their representatives.

This paper argues that complexity of public innovation cannot be 'solved', but rather must be 'managed' in collaborative ways. Innovation is not seen as something that can be created in isolation in 'laboratory settings' and then delivered to the users/citizens. Instead, the paper's rationale is based on the premises that public service innovations should be co-created with citizens and relevant stakeholders. Theoretically, the paper draws on public service logic and service-dominant logic for value (co)creation.

This paper draws together ideas about co-creation, social innovation, social investment and individual and collective values that underpin the CoSIE project and shows the relationship between these concepts and how they can support innovation in public services.