Webinar: Co-creation of Services of General Interest: the Role of Citizens and Their Organizations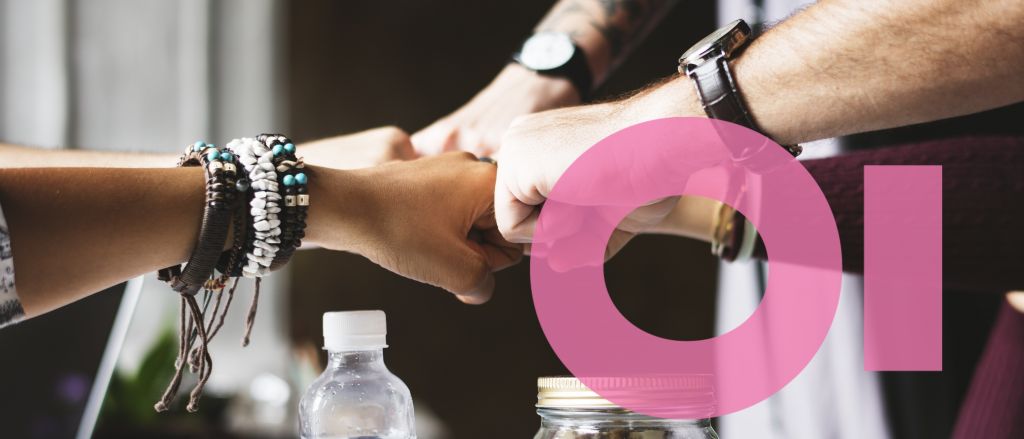 We kindly invite you to our seminar on
Co-creation of Services of General Interest: the Role of Citizens and their Organizations
15 April 2021, 2.30-6 pm (CET)
The seminar is organized by the European Economic and Social Committee (EESC) and the Co-creation of Service Innovation in Europe (CoSIE) project.
Translation will be provided from/to English, French, DE (Deutsch), PL (Polish) and IT (Italian)
We will share concrete experiences with co-creation of public services, based on pilots in Italy, Hungary and Spain, that were executed in the Horizon2020 'CoSIE' project. These experiences and insights will be connected to the European Pillar of Social Rights.
The objective of the meeting is to provide input to further development of a European policy which works for the people.
Opening remarks:
Krzysztof BALON, President of the EESC Thematic Study Group Services of General Interest, and
Chris FOX, Director of the Policy Evaluation and Research Unit Manchester Metropolitan University
Key note:
Henna VIRKKUNEN, MEP, Group of the European People's Party (Christian Democrats), Finland
We hope to meet you there. Please register: Registration | European Economic and Social Committee (europa.eu)
Please visit the EESC website for more information about the webinar.