Smart Public Services?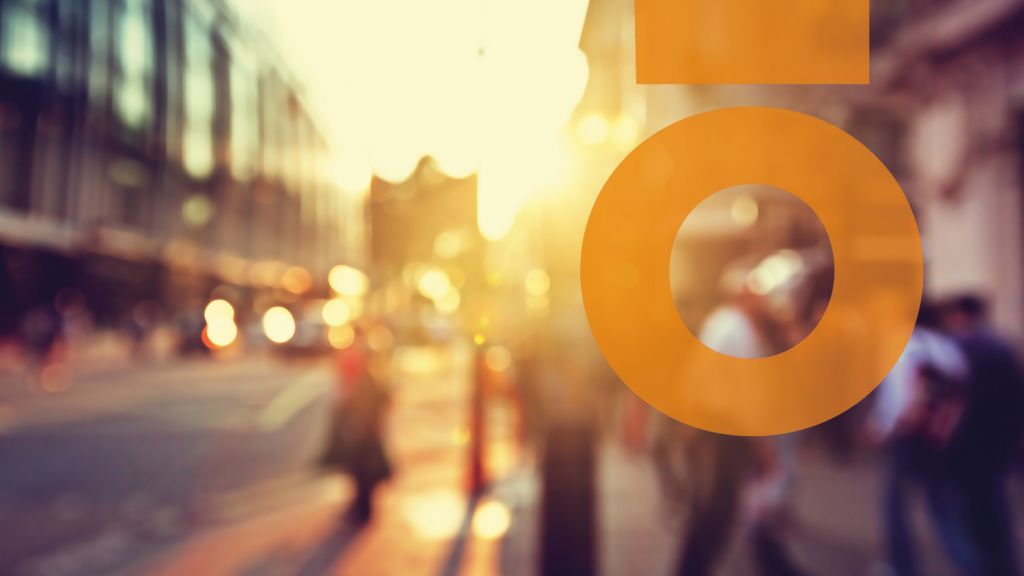 The International Research Society for Public Management (IRSPM) has grown out of a highly successful series of annual conferences. The 24th IRSPM 2020 conference (https://events.tuni.fi/irspm2020/) will be held on 22–24 April in Tampere, Finland. The conference is organized by the Faculty of Management and Business at Tampere University. The theme of the IRSPM 2020 conference is Smart Public Services.
Smart public services make life easier for their service users, involving as they do the application of technologies and effectively designed service systems to solve problems that users cannot solve alone. Opportunities vary between locales and sets of users, and over time the processes and goals of public services, too, vary and are in constant need of discourse around relevance and appropriateness. Smart public service addresses a number of themes, such as smart cities, smart service design and service processes, evidence-based public services and the use of smart technology to deliver public services.
The CoSIE project will hosts a panel Co-creation of public services using open data and social media – rhetoric, reality or something in between? This panel is looking for theoretical, conceptual and empirical contributions that deal with the promises and pitfalls of open data and social media in addressing the core questions (i.e. transparency, efficiency, effectiveness, legitimacy) of public management in general and value co-creation in public services in particular. The panel is dedicated both intended and unintended consequences of innovation through digital technologies. See more https://events.tuni.fi/irspm2020/panels/p6/
The deadline for abstracts: November 8, 2019.
The panel is co-chaired by Harri Jalonen (Turku University of Applied Sciences), Katri-Liis Reinman (Tallinn University) and Zsolt Bugarszki (Tallinn University).