Exchange pilots long term job seekers/International pilot visits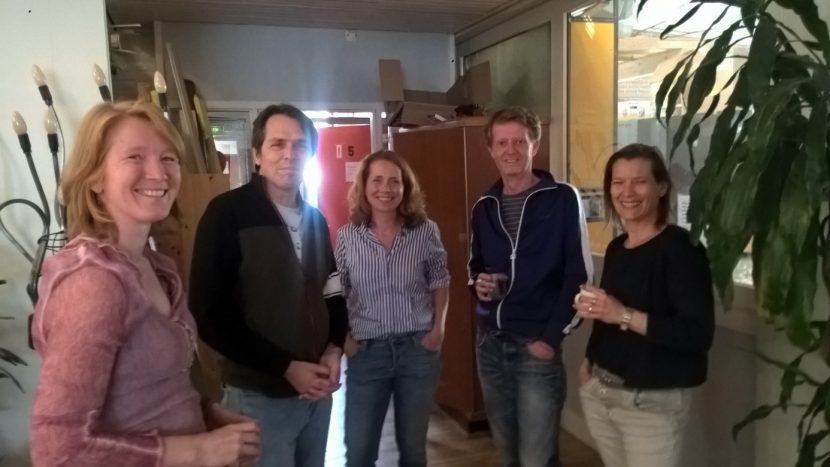 Michael Willoughby of the Universitat Politecnica de Valencia (UPV) visited the Dutch pilot in Houten this month (June '19). In the context of the CoSIE project, a co-creation pilot is taking place in both countries with a group of long-term job seekers. In Houten, CoSIE is about this question: How do we increase the chance of a sustainable match between a job seeker with some distance to the labor market and (voluntary) work?
The purpose of Michael's visit was to exchange the experiences in the two pilots. Michael was impressed by the versatility of activities at the Krachtfabriek in Houten (an incubator for people willing to work). For his part, he talked about the Spanish activities with job seekers and forms of independent entrepreneurship. It has been agreed to continue future exchange.
In the video you can see how the Municipality of Houten is working to improve services for people at a distance from the labor market and how they tell their story through community reporting.