CoSIE Update on Personalisation Pilot Project in the UK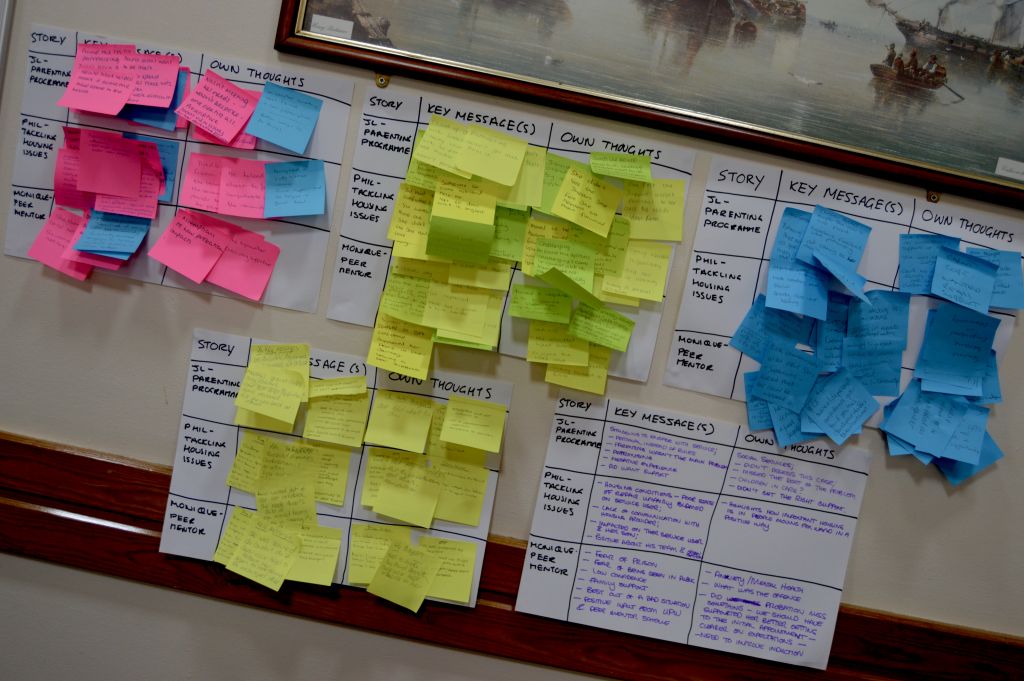 Personalisation in probation aims to deliver rehabilitative support packages that are co-produced with service users, enabling them to make personal change while also enabling the Community Rehabilitation Company (CRC) to deliver the court's sentence.
Amongst the nine pilots that are exploring co-creation of services and policy with service users in CoSIE, the Interserve CRC in Hull is the UK site with a criminal justice focus. The inaugural Personalisation Awareness training session was opened by Caroline Marsh, an expert in personalisation who developed her experience about the subject as Director of Adult Social Care in Greater Manchester while working to change practice to focus on the individual. The event was attended by staff and managers from the CRC, as well as local delivery partners.
Personalisation Involves the Service Users 
Senior Case Manager Claire Mitcheson attended the session and was enthusiastic about what personalisation can achieve in probation.
– I'm excited by personalisation and glad to be involved in the project. The values that most of us would want to work to are represented by personalisation, such as putting the individual at the heart of their sentence planning and building on their strengths.
– Typically this approach and structure have not been well represented in the systems that probation has traditionally used.
– It is good to learn more about the academic underpinning that personalisation has and to really think about how it fits into the Interchange Model and the ways that we can implement it in what we do on a daily basis.
– Often, what we did was very much focused on risk. Clearly, risk is vitally important, but the emphasis the Interchange Model has about working with a service user's strengths strikes a chord with my professional experience and the theories around desistance. We know it is better to get a service user more involved with their sentence planning and identifying what is important to them, but the tools we have used have not fully worked toward this objective.
One Page Profile
The session included a discussion about rolling out a 'one page profile' of a service user that staff create to capture the service user's strengths and what is important to them, and what issues they feel are frustrating their progress. Claire found the profile very useful.
– The idea that the profile follows them through their period on probation is so sensible. It is also a great tool to help us share what we are doing with partnership agencies, ultimately giving a better experience to the service user.
Text by
Caroline Marsh, Management Solutions Ltd