CoSIE presents in European Week for Cities and Regions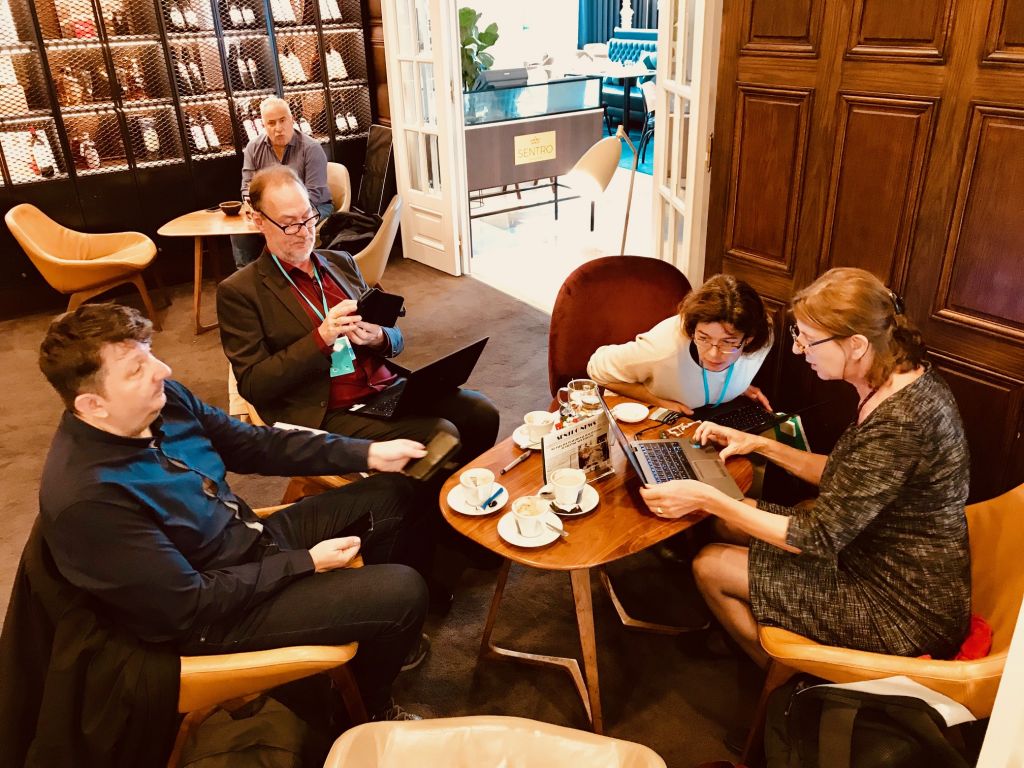 The CoSIE project organized a workshop about Co-creation of Public Services: Challenges and Opportunities in Theory and Practice as part of the European Week for Cities and Regions. The workshop took place on the 8th of October in Brussels. With the support of over 40 participants (policy makers, civil servants, researchers and people from civil society), the workshop explored new and innovative approaches towards co-creation that can generate public value in local communities.
Inga Narbutaite Aflaki (Karlstad University) served as a chair for the workshop. In her opening words, she emphasized that co-creation is both an approach and a method. Zsolt Bugarszki (Tallinn University) discussed fundamental differences between social and technological innovations. Among other things, he stressed the importance of the ecosystem of social innovations. Krzysztof Balon (European Economic and Social Committee) encouraged researchers to challenge policy makers. Harri Jalonen (Turku University of Applied Sciences) asked if co-creation of public services through open data and social media rhetoric is a reality or something in between.
The participants of the workshop were not unanimous but agreed that digital technology may provide a bridge for bringing service providers and service users together. Eva Hijmans (Utrecht University of Applied Sciences) and Magnus Lindh (Karlstad University) were the moderators facilitating the interaction within the workshop.