Using Authentic Stories in the Co-creation Process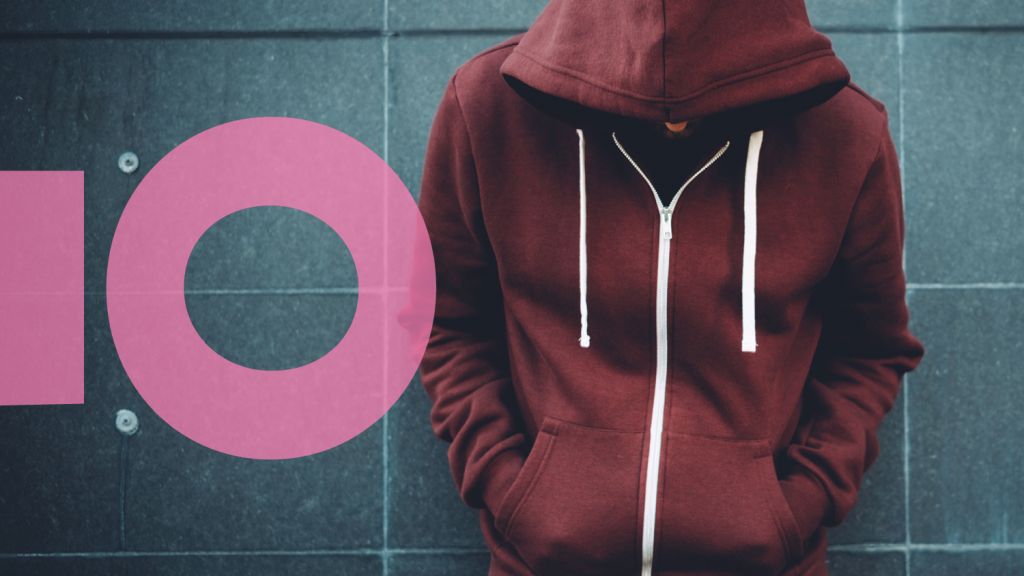 "I cried with relief that I did not get a custodial sentence"
"People I would not normally talk to I spoke to and they became friends"
"I realised there was nobody there to help"
"You are one step away from being homeless "
"It gave me an understanding of how judgemental society really is"
These are a small snapshot of the stories collected from one of the many pilots in the CoSIE project. Stories we tell each other and stories of lived experience allow people to explain their narratives and experiences in their own way. These stories are collected using a methodology called Community Reporting, which was created and implemented by People's Voice Media in 2007. This bottom-up research method has emerged from the developments in citizen science. Although the idea of gathering research data based on the observation of people is not new, the use of mobile devices and internet during the 1990s and 2000s supported a reawakening of the community approach in a wide range of sciences.1
Community Reporting (CR) represents a particular methodology within citizen science as it incorporates not only community-based, participatory data collection but also a complex method of gathering and analysing stories from communities. It then uses these results in different contexts and for different purposes, such as social and political research and policy making. As a contemporary method of citizen science, strongly embedded in the use of accessible mobile devices (smartphones, tablets) and internet, Community Reporting also supports people to tell their stories through the use of these readily available technologies and to use them to connect their experiences, ideas and thoughts with others across geographical boundaries using the internet and a bespoke story sharing website.
Essentially, Community Reporting is a storytelling movement that supports citizens to use portable digital technologies to encourage people to tell their own stories, visions, needs and perceptions in their own words and ways, and then to use these skills to empower other people in their peer networks to tell their stories. The internet is used in sharing the users' stories with others. By using technology to connect stories with other people, groups and organisations, this methodology supports the making of positive social change.
Community Reporting has been created through many years working in community development. It supports community empowerment through informal learning and can put people on the first rung of active citizenship and participation. The Institute of Community Reporters maintains the quality standards of Community Reporter behavior and content via its badging system and responsible storytelling practices. To support its members to tell their own stories in their own ways in a safe and ethical manner, participants co-create with Community Reporter Trainers a best practice guide that will act as a form of self-governance for how they tell, gather, and share their own and their communities' stories. The badging system acknowledges achievement and contributions to this storytelling movement for social change.
Some examples of how this approach is being used can be found below.
Italy
Has used the Community Reporter approach to develop dieticians as storytellers to gather their own and families/children's stories that are pertinent to the topic of childhood obesity. These stories will then be used as stimuli with a range of stakeholders to produce a set of insights and learning to inform the development of an obesity app.
UK
The Community Reporter programme is being used with ex-offenders and the services delivered by the Probation Service. The programme supports the design and implementation of personalised ways of working with service users in order to: promote positive life choices; tackle root causes of lifestyle problems; and build personal capacity and resilience with ex-offenders by creating a culture shift with staff teams and with service users on how to work with each other, and between staff and managers. The Community Reporting activities will include using storytelling to support on-going dialogue with service users and staff during the pilot phase and develop new ideas around personalisation in probation services through the production of 'indicators of personalisation' that service users and staff will co-design.
Sweden
The Swedish pilot aims to develop social service actions in the area of disability. Community Reporting is being used to collect the stories of the user group to help identify the problem by capturing their experiences of their daily life.
As part of the CoSIE project we will continue to work with Universities and Pilot organisations to design a bespoke Community Reporting programme that will support co-creation in their activities. This could include:
Gathering stakeholders' ideas experiences & perspectives
Identifying story insights to inform a co-creation process
Packaging the pilot's insights & learning into digital products
Facilitating dialogue between different users & stakeholders
Connecting key learning from the pilot with others
Writer
Gary Copitch, Chief Executive, People's Voice Media
Hayley Trowbridge, People's Voice Media
References 
1. CITIZEN SCIENCE AND POLICY: A EUROPEAN PERSPECTIVE, eds: Elizabeth Tyson, Anne Bowser, David Rejeski, Commons Lab Science and Technology Innovation Program Woodrow Wilson International Center for Scholars. Available for download free of charge.