Co-creation through Change Leadership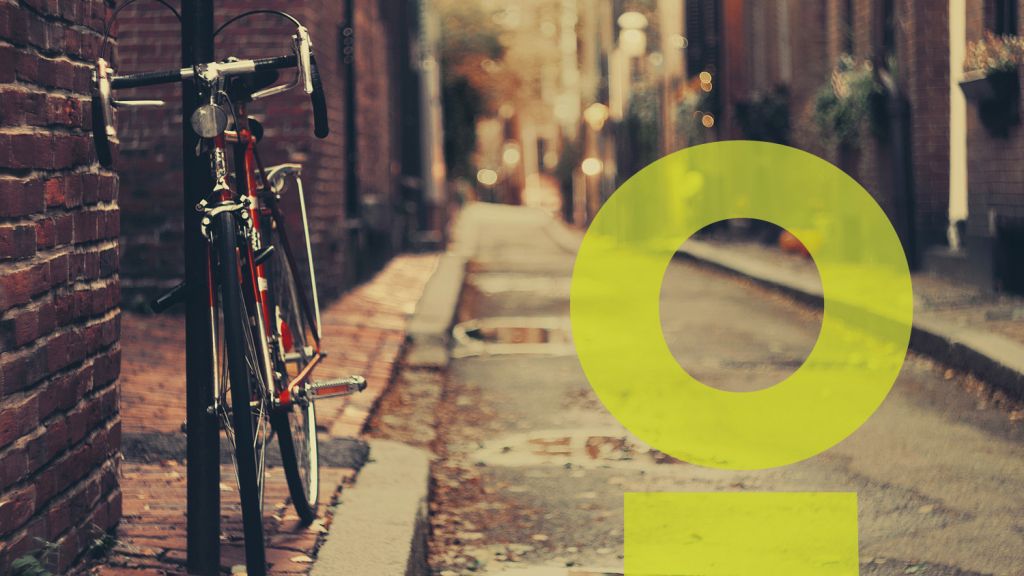 What is there to learn about co-creation from the Swedish CoSIE pilot so far? There is, in fact, quite a lot already despite the pilot naturally facing its own challenges, which it seems to share with other initial CoSIE pilots.
Firstly, what seems to distinguish Jönköping from other project pilots is a favourable institutional environment. The national regulations and policy aspirations in Sweden are increasingly geared towards user influence in social service delivery. For example, since 1993, the Act Concerning Support and Service for Persons with Certain Functional Impairments has been promoting the right of individuals with various impairments to "equality in living conditions and full participation in the life of the community" through principles of self-determination, and participation in service personalisation. During the past twenty-five years the law has contributed to a major shift in how people with disabilities are treated in society. Greater user participation and influence is legitimized due to the expected value in creating meaningful services that promote user wellbeing/health.
Secondly, Jönköping exhibits a case of long-standing organisational commitment to user dialogues and influence in social service provision. Piloted services there in personal assistance for people with disabilities in the CoSIE project, have recently (November 2018) been granted a national award, for political courage in taking responsibilities for users with assistance needs that have had state support rejected due to tightened state regulations. The basis of such commitment is an effective dialogue between politicians and service professionals and, in some instances, citizens.
In addition, senior and mid-organisational management seems to agree on the user's right to influence their own services (co-creation), which has implications for service professionals. This is an outcome of years of developmental work, with the help of political support and a systematic reform and quality management strategy DIALOGEN. Decreasing public budgets and increasing user awareness of their rights had a role in this too.
Alongside all the important achievements, even Jönköping pilot faces some challenges in securing user participation and influence in assistance services.
a) After several years of extensive work with managers and personnel on service improvement it is still less evident where the street-level service professionals stand in the question of user influence. It seems partly a question of individuals' mindsets but also about the changing professional ethos. The new participation (co-creation) norm says what is best for the user shall not be guided primarily by the individual perspectives of service professionals, regardless all their good will and professional experience. However, it is not about taking a 'let go' attitude towards the user either. It is rather about questioning: with whom and how users can figure out how personal assistance can be meaningful and useful in their everyday lives? In personal assistance services where the user is highly dependent on support from others, the need for dialogue in co-creating services that are meaningful and empowering from the user perspective is especially vital.
b)The road towards such dialogue does not always seem an easy one and both theoretical grounding and practical application support is needed to assist the service professionals. Achieving new ethos and practical skills also takes time. It is not a matter of simple reorganisation of management schemes and formal responsibilities.
The recent pilot stories told during the Living Lab workshops in Newcastle indicate that co-creating change in individuals' lives through human-centric services is a complex, time- demanding process that requires mindset change and testing new practices. There is no quick fix.
In Jönköping, an important condition to bridge the gap between co-creation aspirations and practices is making the co-creation meaningful, understandable and doable also among service professionals. This is the core of the salutogenic (health promoting) approach the organisation aims at in the services with the user.
Co-creation becomes even more of a challenge in a world where the organisational conditions are less favourable. In Jönköping, and Sweden overall, personal assistance services currently struggle with disrupted socialisation in the co-creation ethos due to personnel rotation and brain drain and recruitment difficulties. One important condition for co-creation seems thus securing constant knowledge transfer and advancement among service among professionals to make organisations more resilient to the brain-drain.
While co-creation in many ways seems to be ongoing in service delivery in Jönköping, different service professionals need different types of support to make it into a systematic practice. And it is here that the first-line managers come in. Politicians and senior managers see them as major change actors, but they also experience their need to grow in the delegated role as health promoting change leaders.
We can clearly see attempts to take this role seriously in Jönköping. The personal assistance manager group has undertaken a systematic common service improvement work called "work with a health promoting approach". However, to be able to undertake their role as change leaders and to motivate and support their personnel, the managers need to be strengthened and supported themselves, not least by a proper management style. Especially in Jönköping, where the majority of the managers are new to the job, besides trust and delegation of change maker powers, they need help to identify how the available organisational resources, such as pedagogical methods and training, may be employed and adjusted in the drive for continuous service improvement.
An important strategy is guiding more systematic manager sensemaking of needed service transformations with the help of an employed action-based researcher: Another strategy has been joining up resources between the manager teams in leading such change. All this change work is based on identified, albeit in a somewhat less systematic way, user perspectives and is primarily about designing institutional conditions to further co-creation in all personal assistance services.
The Living Lab session in Newcastle has highlighted that in achieving any positive and sustainable change towards co-creation, it is crucial that a substantial mass of people shift from being observers to the role of change facilitators or leaders themselves. The Jönköping example seems to be able to provide important insights on this process with its mixture of top-down, bottom-up and horizontal strategies.
Writer:
Inga N. Aflaki, Karlstad University